With 30 years of experience and proven success in the construction and noise control business, you can rely on us to effectively soundproof your multi-unit residences, standard commercial units by reducing unwanted noise by up to 95%. Not only do our services block the noise, but they also save on your energy bill.
Our ability to delivery soundproofing products and services all over the Chicago area is what makes Sound Proof My Place the right choice for your soundproofing needs.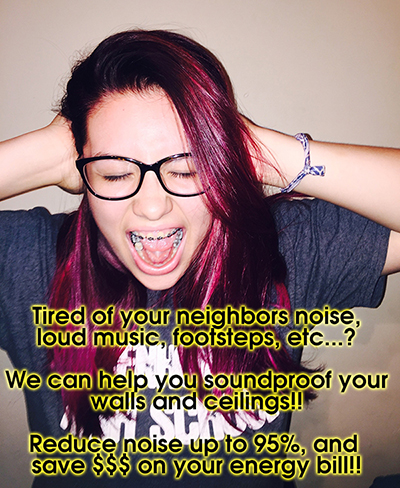 Chicago Soundproofing Services
We provide Chicago and surrounding suburbs with soundproofing and noise reduction services to fit every need.
Contact Us For A Consultation